This page is for all the Miles from Tomorrowland toys.
Miles from Tomorrowland Maximum M.E.R.C. (Walmart)
Disney Collection Tomorrowland Figurine Play Set (JC Penny)
Miles from Tomorrowland Stellosphere (Target)
Disney's Miles From Tomorrowland SpaceGuard Cruiser (Kohl's)
Disney Junior Miles from Tomorrowland 3D Toddler Bed (Kid's Warehouse)
Tomy Miles from Tomorrowland Superstellar Blastboard (Kmart)
Miles From Tomorrow land Callisto Family Mission 6 Pack (Target)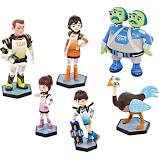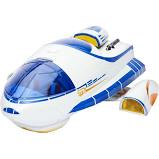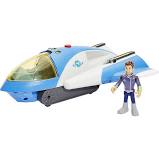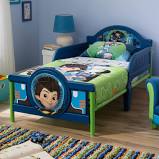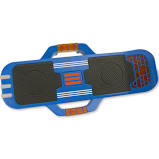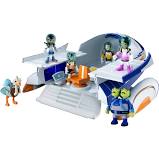 Ad blocker interference detected!
Wikia is a free-to-use site that makes money from advertising. We have a modified experience for viewers using ad blockers

Wikia is not accessible if you've made further modifications. Remove the custom ad blocker rule(s) and the page will load as expected.